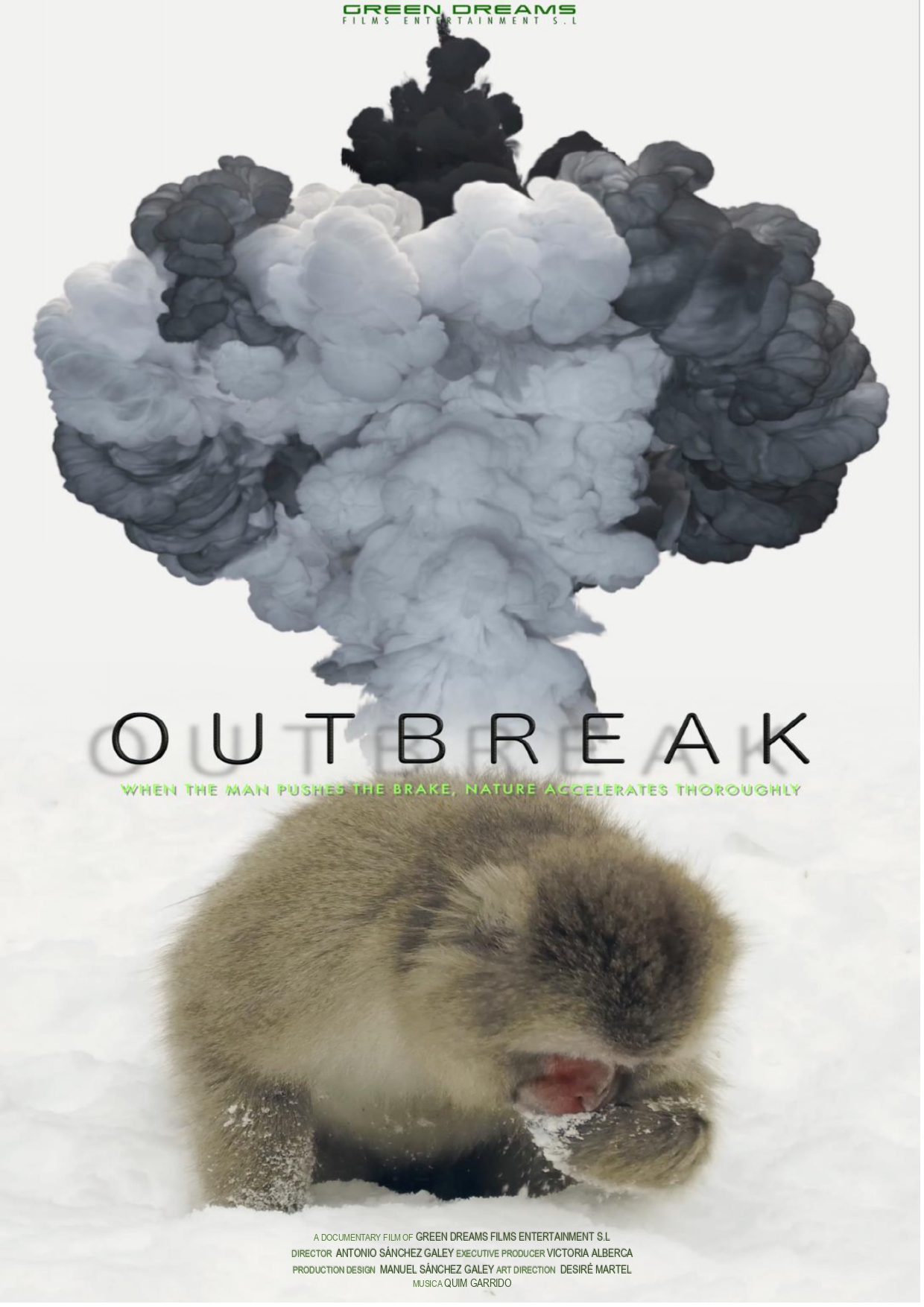 Format
52' - Documentary 4K
Language
Spanish & English
Producer
Green Dreams Films Entertainment
Rights
Worldwide (except Latam & Spanish-spoken USA)
This documentary was made during the first great global wave of COVID-19, between March and June 2020. "OUTBREAK" aims to be an audiovisual story that reflects how multiple and very diverse natural settings from all over the world-mainly in large cities-were able to reborn thanks to the absence of men and women in streets. People had to keep confined, forced to hide from the pathogen that was spreading uncontrollably across our planet.
Despite the complexity of the situation, the technical team has managed to carry out a photographic work that in many cases is impressive. It offers a portrait not shown before: how nature breathed and began to recover, although momentary, in record time, in the face of human inactivity. As well as its images, the narration and the music that accompany the film are very interesting. Both give this film an outstanding rhythm and emotiveness from start to finish.
"OUTBREAK" is an absolutely unique and divergent biodiversity project which eloquently invites to meditation on the legacy of our footprint on Earth.