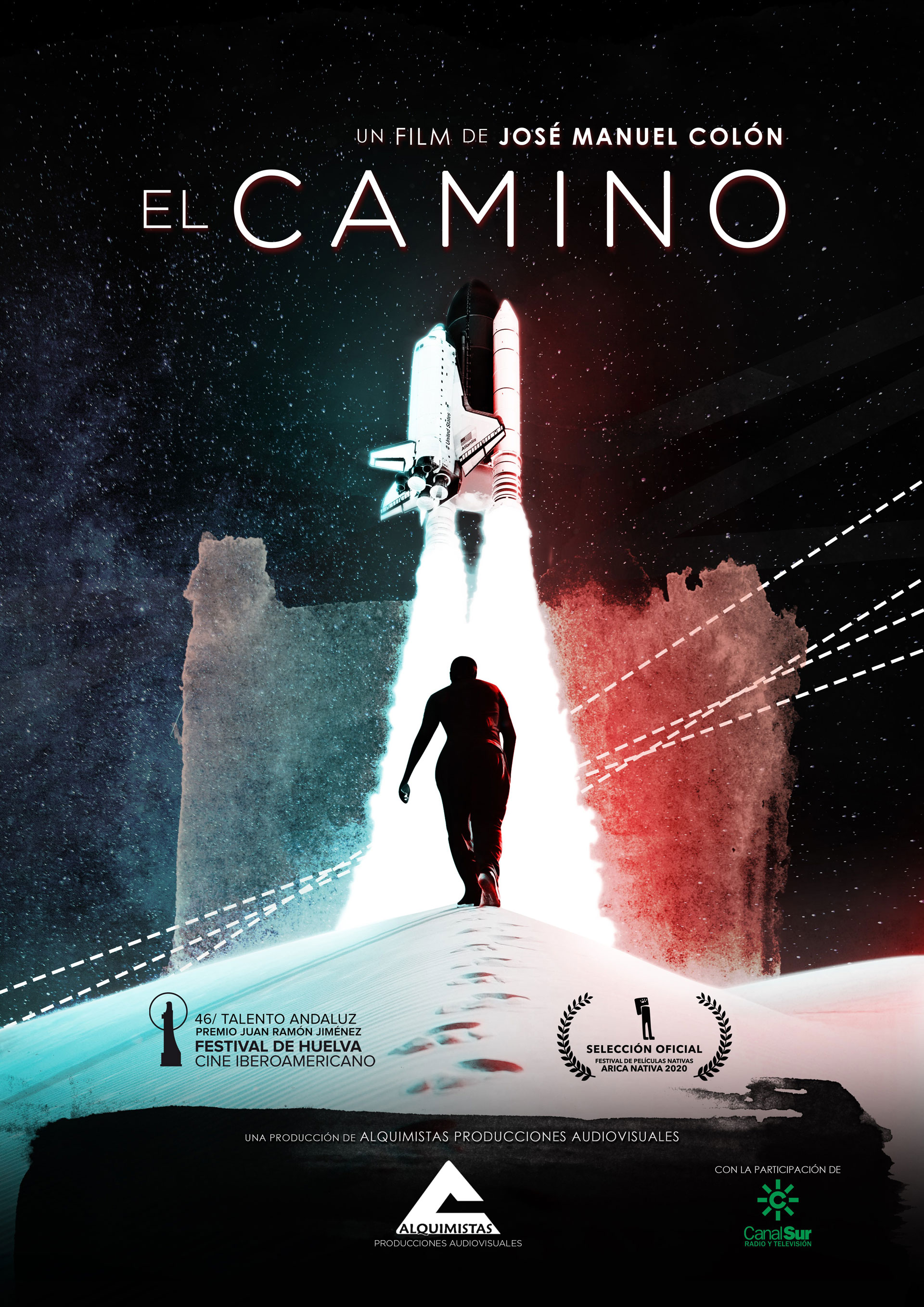 Format
100' - Documentary 4K
Language
Spanish & English
Producer
Alquimistas produciones audiovisuales
Documentary that reflects the hard and extreme reality of immigration: that path that thousands, millions of people make from Africa to Europe.
We have filmed both in the countries of origin (Nigeria, Ghana, Mozambique, Uganda ...), as well as in the countries and places of transit (deserts, forests ...), jump countries (Morocco, Tunisia, Libya ...) and in the host countries (Spain, Italy, Belgium ...) with those who risk their lives and with those who help saving these lives.
In addition, we have talked with experts and people who have experienced it in first person, and we have experienced it live with the rescue of 44 people at sea along with the Open Arms.
For the first time a documentary reflects this merciless path from the beginning to the end, discovering the dangers, realities and difficulties experienced in this great odyssey.
All in 100 minutes full of emotions, tensions, tears, joys, hopes ... in which we move from one story to another, from one place to another, from one country to another.