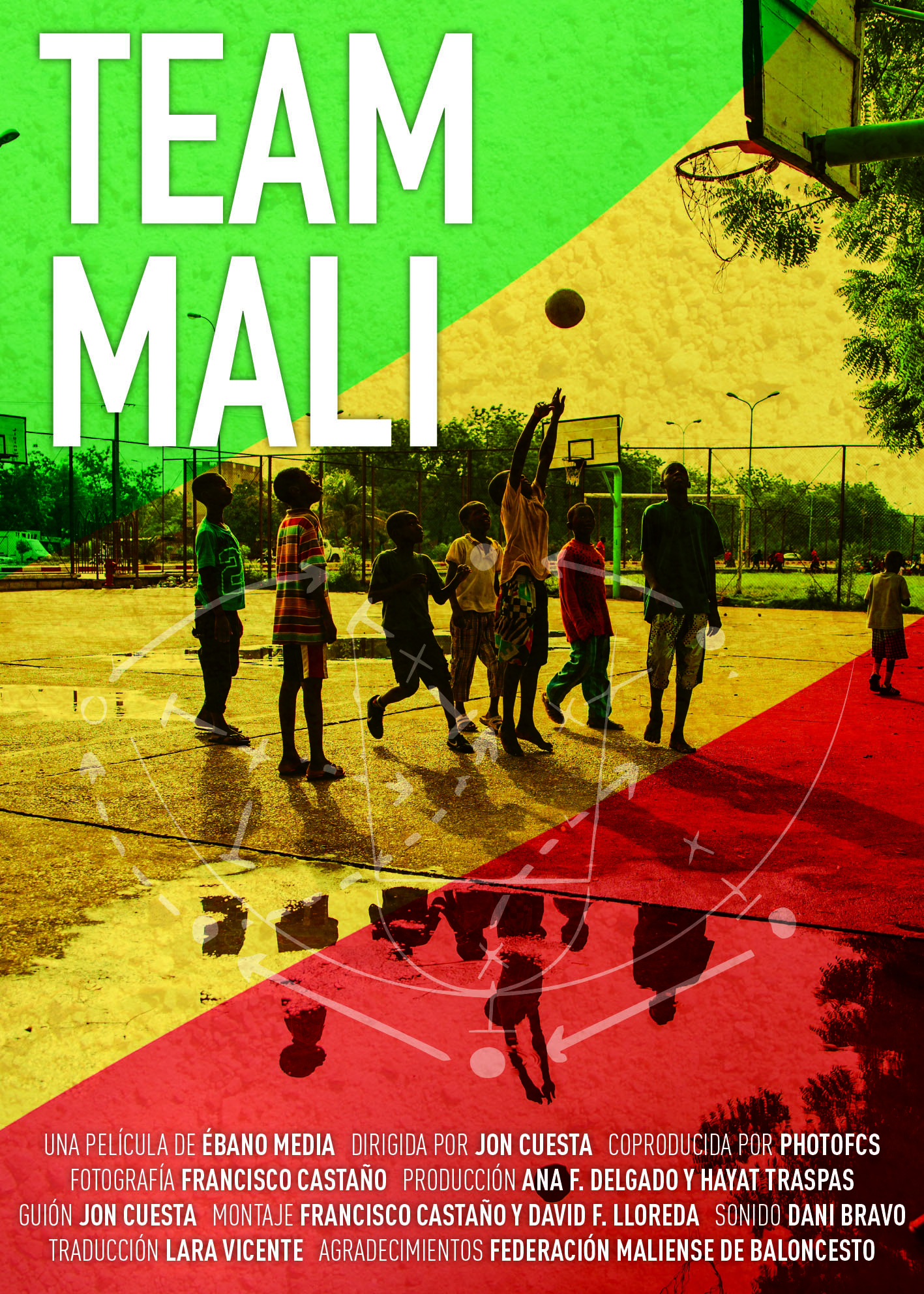 Format
72' - Documentary 4K
Language
Spanish, English & French (Spanish & English subtitles available)
Fundamentalism and violence have expanded in Mali, a heavily militarized region with the presence of French troops and other foreign countries.
Among the many complex reasons why this happens, it is a fact that the desperation of a part of youth makes them a breeding ground for radical tendencies... Getting classified for the World Championship is not a reason for hope? We get to know the stories of the boys and girls of the Mali Basketball National Team U17 in their trip to the World Championship.
How many hours do the players train when there are very few weeks left for the competition to begin?
How is their daily diet? The answer to the teams of Spain, France or the United States is easy to guess, but how is the situation for young athletes in Mali? The only basketball court on reasonable conditions for the whole country is also used for concerts, football and other sports, so the young basketball players can only practice two hours, twice a week.
Many of them come from poor families and can barely follow a good diet. We enter their homes in Bamako, to hear their stories of overcoming and dreams of success as a way to help their families to have a better life.
In addition to being a way to keep fit and a chance to earn income for their families, basketball is something more: a weapon of integration, preventing violence and promoting gender equality (in the case of Mali, the athletes sometimes face opposition from their own families and mistrust of society.