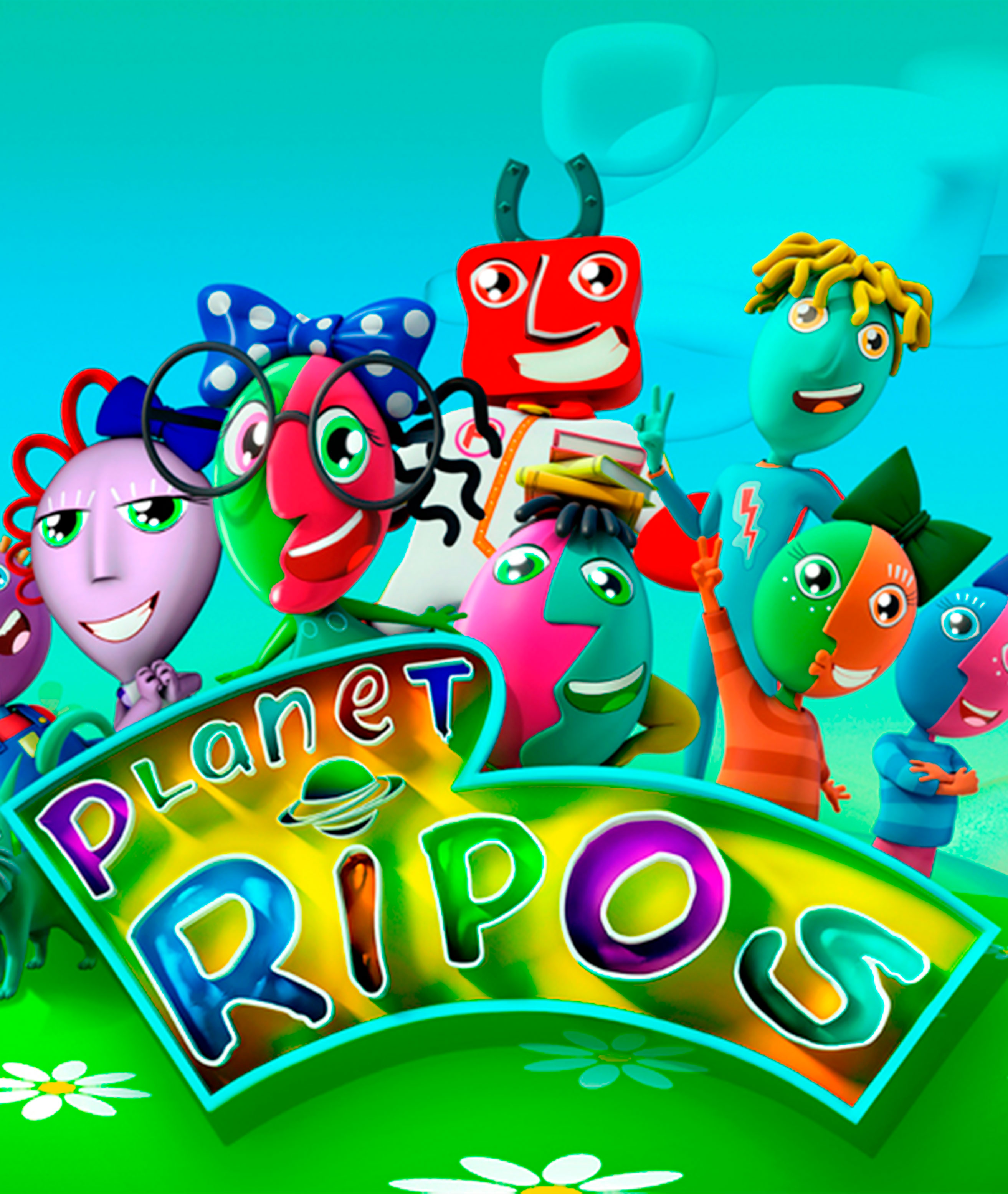 Format
92' - 3D Animation HD
Producer
Planet Ripos A.I.E.
Hey, What's This Show?
Planet Ripos is about a gang of colourful, energetic characters who live in Ripoville, an ultra-high-tech conclave on the Planet Ripos. In their little bubble they each have their own passions and roles to play, their own friendships and arguments and weird encounters.
But... Every morning when they wake up they find that Ripoville is in a new place on the planet! It shifts and turns like a Rubik's cube made of weird colourful pieces, and each day brings them to a weird new location! Maybe it'll be desolate, or filled with strange plants, creatures and artefacts! Not all the Ripoville residents want to explore or learn but sometimes a threat or concern to their town will mean they have to make their way into the new kingdoms and learn about them.